All services in one place
director sebastien pancrazi
a new way to watch is a new way to advertise

We produced
"Teddy à la rencontre des fermiers"

with Share Agency & Out of the box
A web-series for Candia.
We contacted Teddy Riner.
He is incredibly nice & very professional.
Fabrice the farmer is also a super nice guy and very pro.
It's was fun even under the snow.

ALLIANZ CHALLENGE DEVELOpPEMENT DURABLE

We challenged 15 entrepreneurs to present their projects to win
"le challenge developpement durable"

Primetime on France 3
20H30 for Allianz

allianz les prenoms en musique

We created in motion design more than 200 names with André Manoukian and DDB

Primetime on TF1
20H30 for Allianz

Social media & interactive video
Get better results today!
les aventures du chevalier jack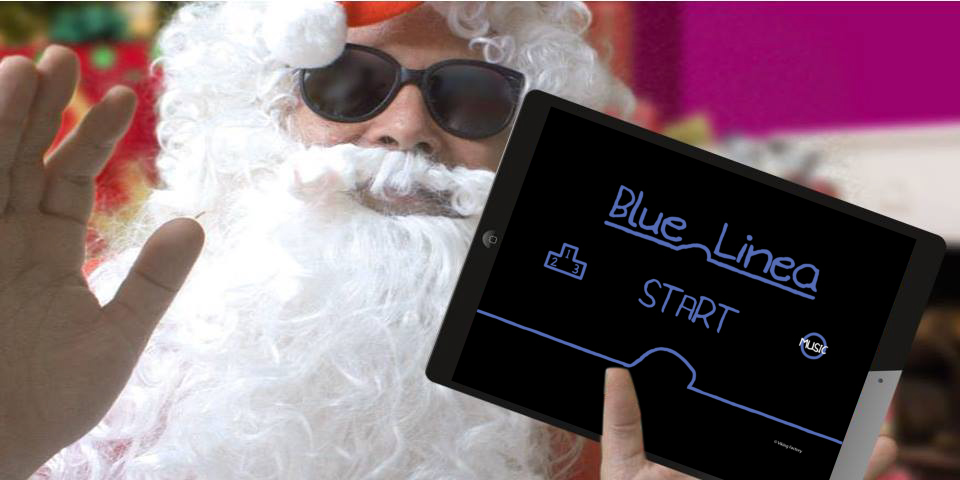 We created a funny French Santa Claus page on facebook and every year we get more followers.

We produced for Fantom Agency
an interactive video
with Franck Leboeuf.
He is awesome, very friendly &
very good actor.
He called you back on your phone number.
JOSE GARCIA fonzy de isabelle doval

We created smalls stories with the famous & funniest comedian
José Garcia for the movie Fonzy directed by Isabelle Doval.